Area home construction bright spot in otherwise gloomy, pandemic-riddled 2020 | Business News
2 min read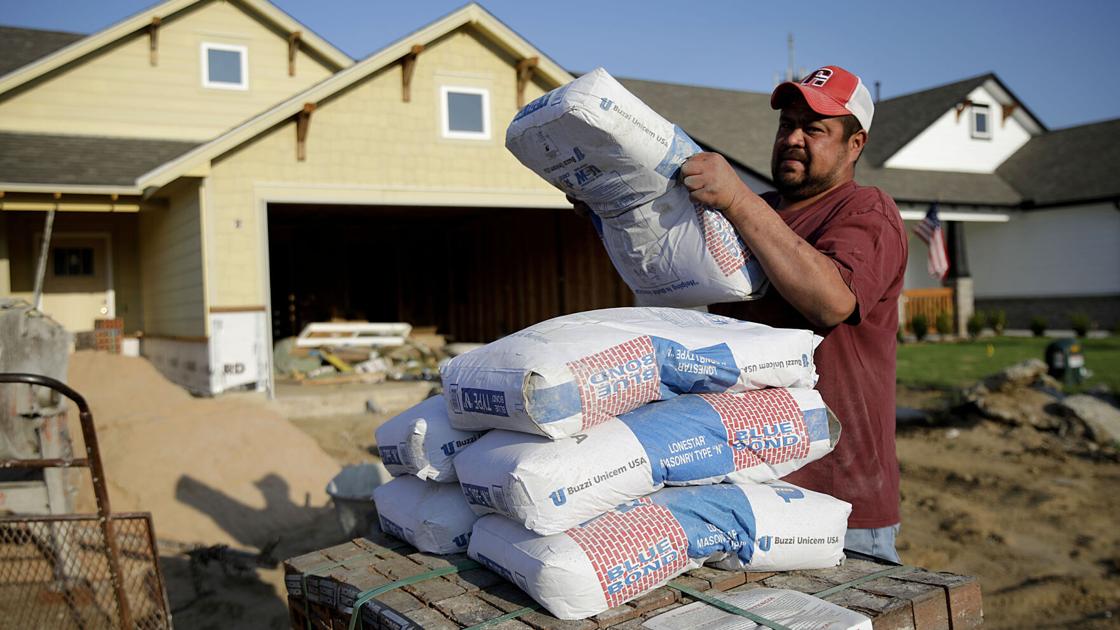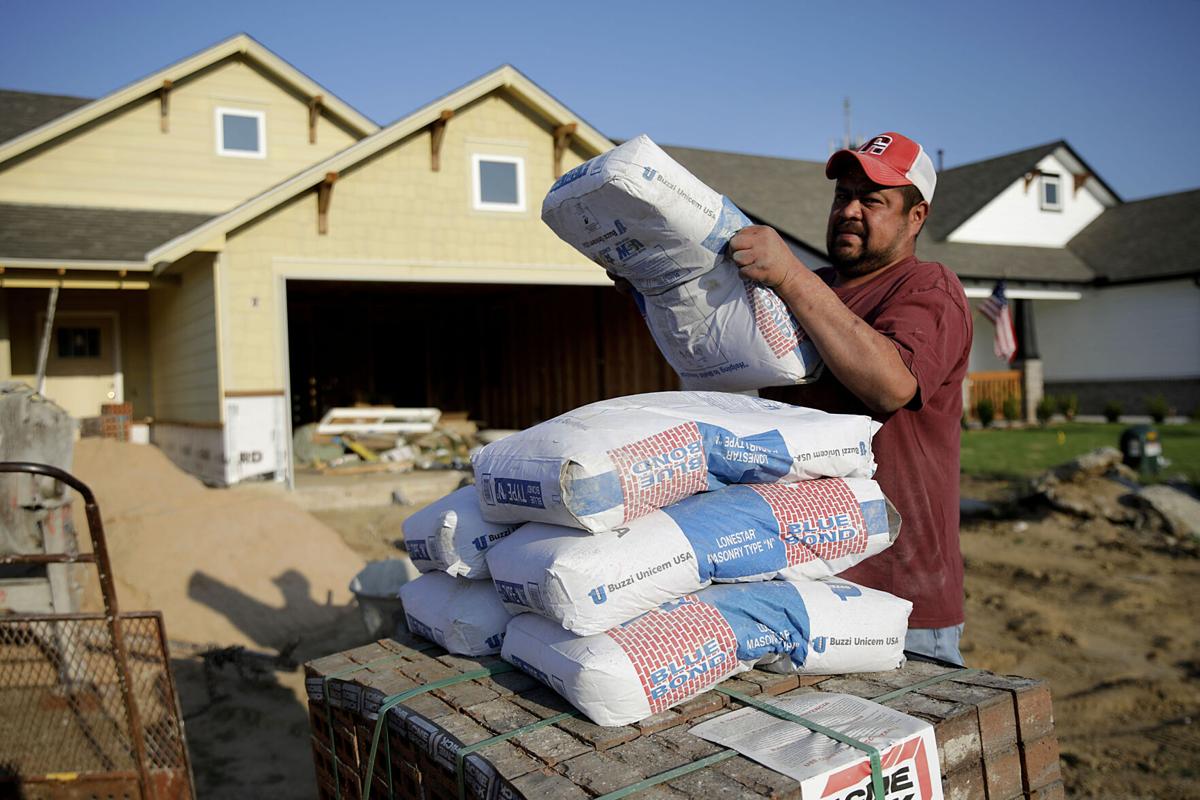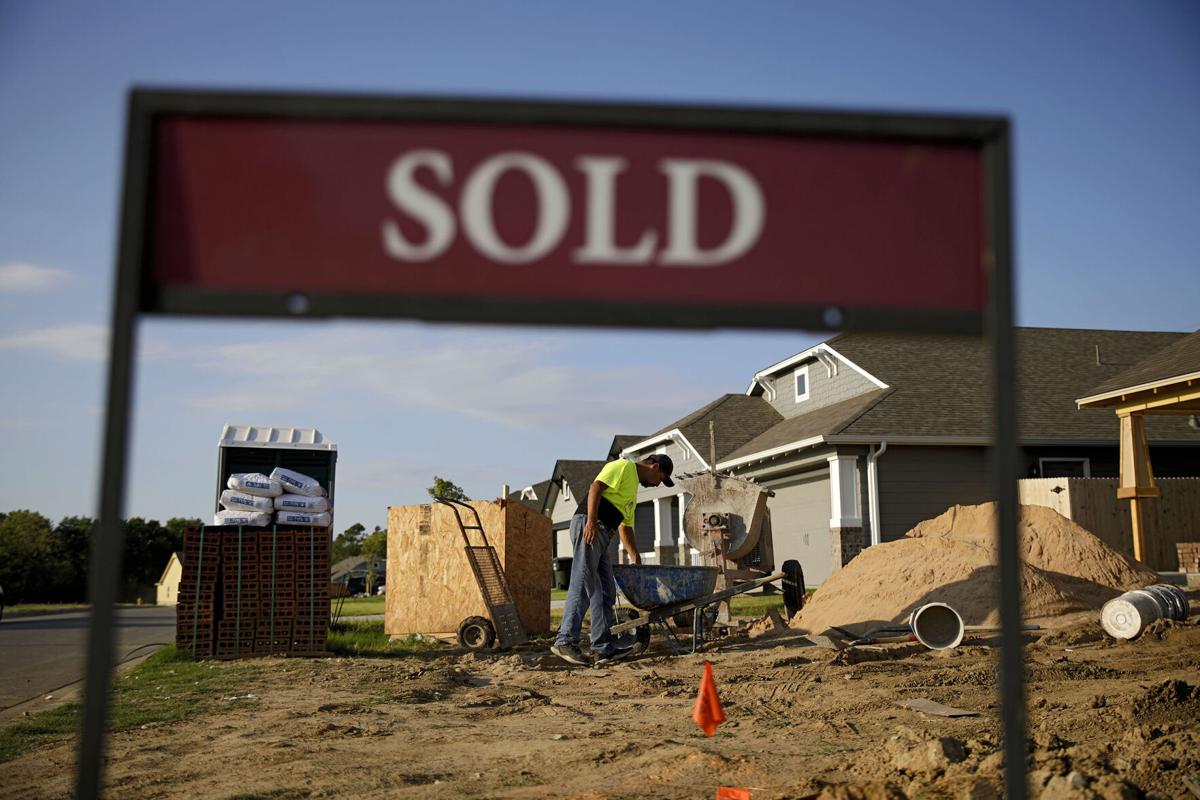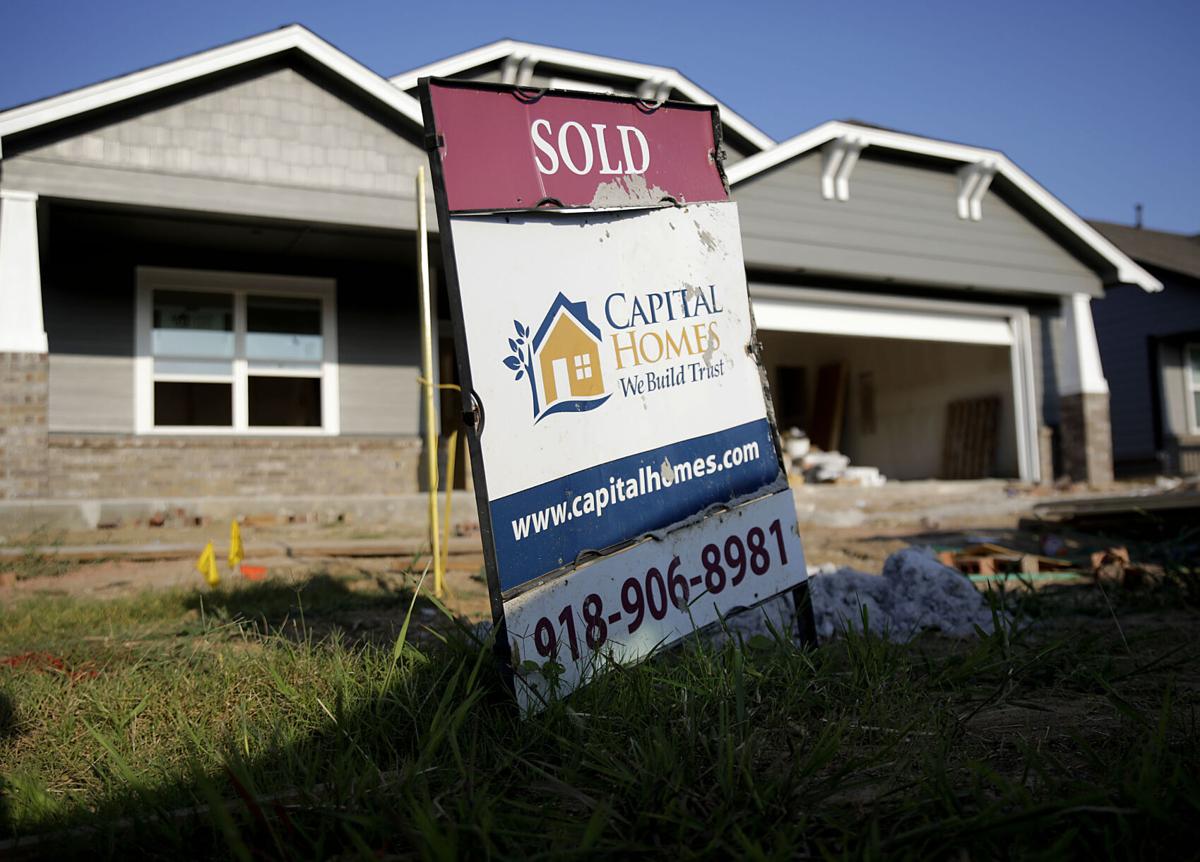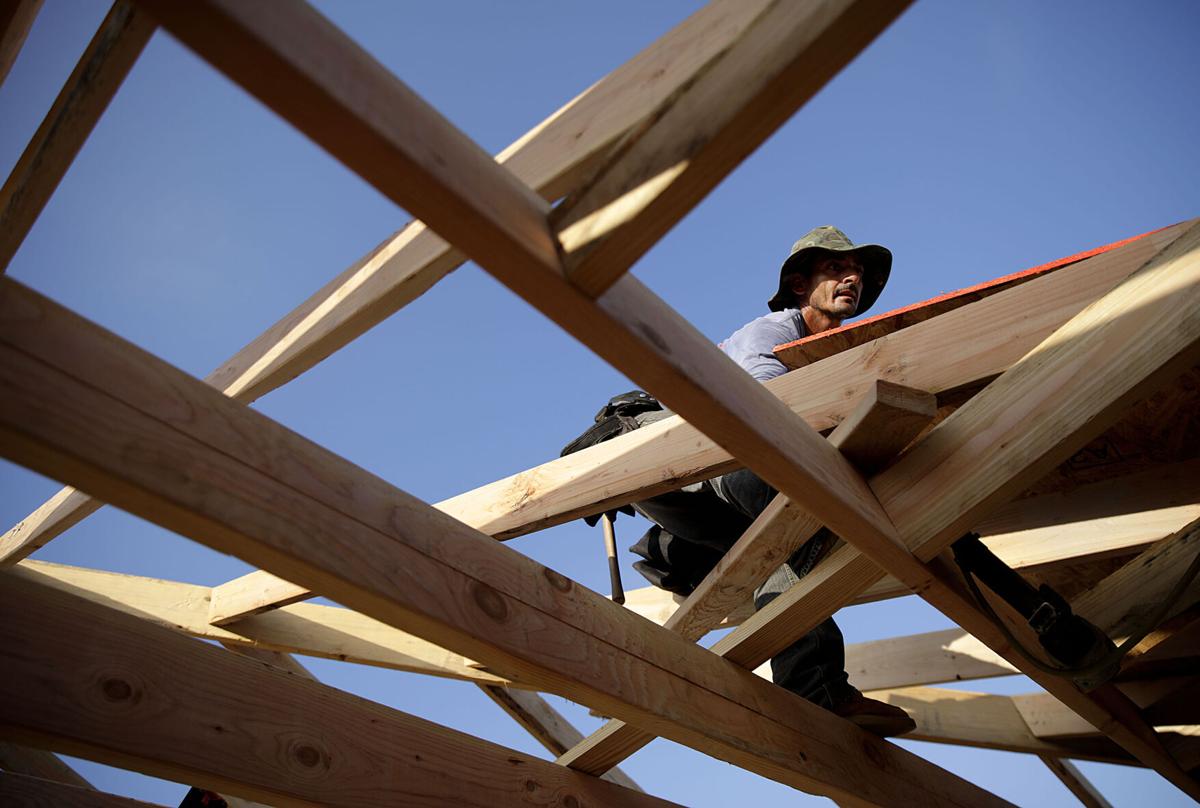 Local housing analysts knew something was extraordinary about 2020 — in a good way — when they saw the response to July's Parade of Homes, the year's signature event for area home builders.
Feedback from sellers indicated that more than 100 homes were sold during the nine-day showcase, said Jeffrey Smith, CEO of the Home Builders Association of Greater Tulsa.
"It's kind of unheard of, people making decisions that quickly," Smith said. "It's almost like a firestorm with people thinking I have to get out there, and I have to buy because I don't know if the house is going to be there in two weeks."
Mike Fornier, president of the HBA and owner of Sonrise Construction, called it one of the best Parades in 15 years.
"The very first weekend, this was blowing everybody away," he said.
While the COVID-19 pandemic is forcing folks to stay close to home, many are itching to build or move into a new one.
Across the country, purchases of existing residences are up 8.7% from a year ago, according to the National Association of Realtors, and people are capitalizing on near record-low mortgage rates to find affordable homes.
"With mortgages now 3% — I've even heard a few people getting in the upper 2s — your value on building or purchasing a home right now is off the charts," Smith said. "There is a lot of money that has been put into the economy from the government in the last five months.