Living Well: Sentara Hospital to Home expands hospital-level care in patients' homes | Sponsored
2 min read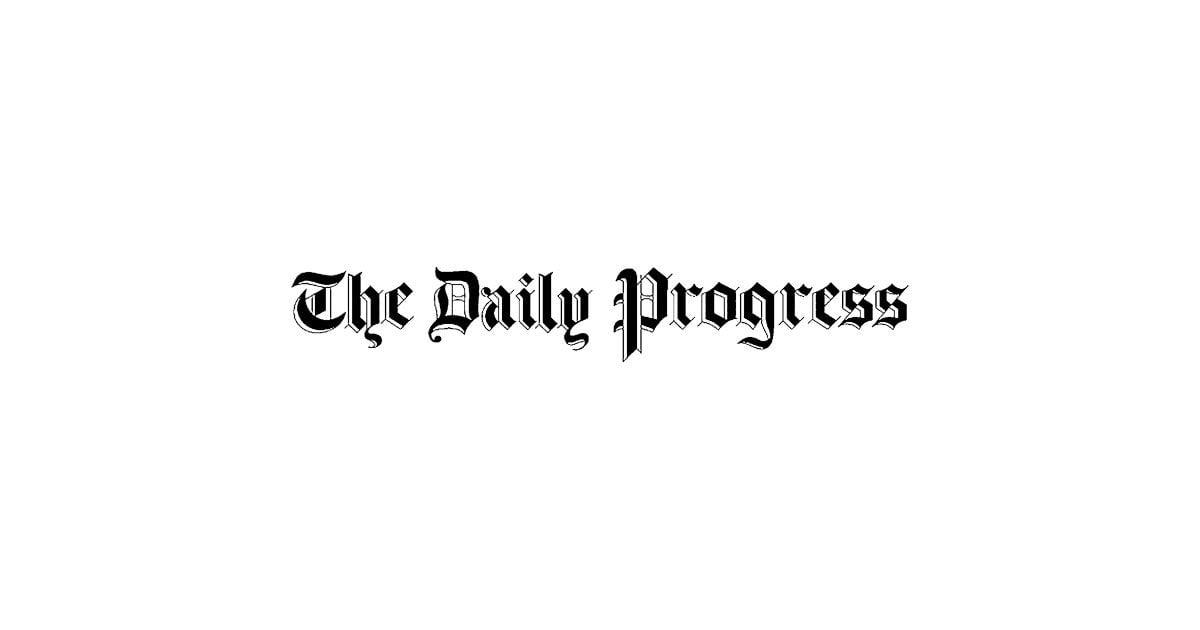 "The primary benefit of the Sentara to Home program is that as evidence shows, patients do better at home," noted Dr. Knight. "Patients feel more comfortable at home and their families can be there to support them, and for appropriate patients their outcomes are better when they're cared for at home."
Telehealth technology has been used for many years to monitor and manage patients with chronic conditions. In fact, Dr. Knight noted that Hospital at Home programs have been in place for 20 years, and through them we have seen that patients have better outcomes overall. They are less likely to be readmitted, and they are less likely to face complications such as deconditioning and delirium. The Sentara to Home program also frees up inpatient beds for sicker patients, and it costs less than inpatient admissions.
 "Many people believe that programs like this will be the future of healthcare," said Dr. Knight. "You can do quite a bit of the hospital care at home with the technology we have available today."
Overall, the hope is that, through the program, patients can get back on their feet as quickly and safely as possible, in a comfortable setting.
"As a hospitalist over 11 years, I see over and over again patients that have a permanent decrease in function or cognition after a long, stressful hospitalization," noted Dr. Knight. "I firmly believe that minimizing the time in the hospital is a critical component of maintaining the strength of our elderly population. They can walk more freely and more frequently. They can eat the food they are used to. They can sleep through the night without begin woken. And their family can be with them more at ease."